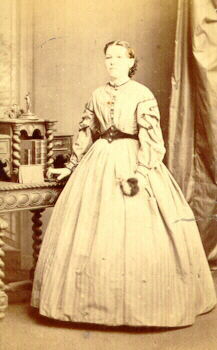 Born in Aberdeen in 1848, Mary Slessor spent her early life working in a factory.
In 1875 she offered herself for service in Africa, where she gained great influence with the local population, not least in successfully bringing to an end many tribal abuses (twin murder and human sacrifice).
She fought all her life against witchcraft and human cruelty. In 1905 the Government, recognising her authority, invested her with the powers of a magistrate, which she continued to exercise until her death on this day in 1915.
written by James Kiefer