Francis Asbury and George Whitefield, Evangelists 15 November 1816, 1770
Seleccionar idioma español/Choisissez la langue français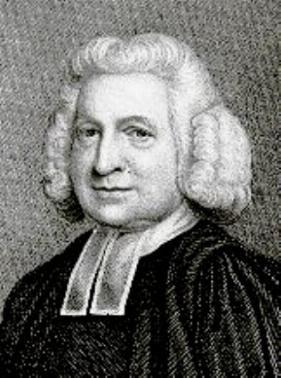 George Whitefield, also known as George Whitfield, (December 16, 1714 - September 30, 1770), was an Anglican itinerant minister who helped spread the Great Awakening in Great Britain and, especially, in the British North American colonies. His ministry had tremendous impact on American ideology. He was a very influential figure in the establishment of Methodism. He was famous for his preaching in America which was a significant part of an 18th century movement of Christian revivals, sometimes called "The Great Awakening."
More from Wikipedia.
---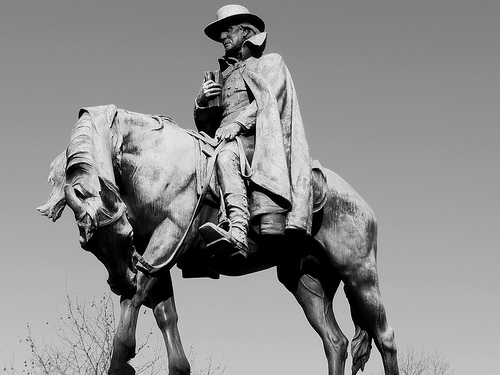 Francis Asbury (August 20, 1745 – March 31, 1816) was one of the first two bishops of the Methodist Episcopal Church in the United States. In 1784 John Wesley named Asbury and Thomas Coke as co-superintendents of the work in America. This marks the beginning of the "Methodist Episcopal Church of the USA". For the next thirty-two years, Asbury led all the Methodists in America.
Like Wesley, Asbury preached in all sorts of places: courthouses, public houses, tobacco houses, fields, public squares, wherever a crowd assembled to hear him. For the remainder of his life he rode an average of 6000 miles each year, preaching virtually every day and conducting meetings and conferences. Under his direction, the church grew from 1,200 to 214,000 members and 700 ordained preachers.
More from Wikipedia