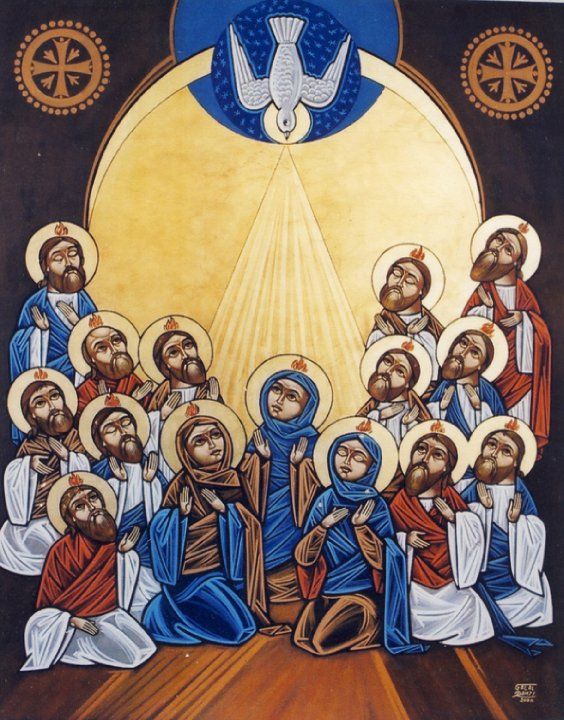 Tap this sentence or
the image to go directly to Morning or Evening Prayer for today.
---
Or, select one of the links below.
Calendar for May, Rite II
Downloads for May
Previous month
Calendar for June, Rite II
Downloads for June

Church Services Live: a list of services offered live in this time of "shelter-in-place."
Audio Morning Prayer/Noonday Prayer/Compline
All the other links and resources
---
Resources
Other Offices
Daily Devotions
Evening Offices Elsewhere
Prayer Books
Devotionals
Lectionaries
Prayer requests, candle, donations
Apps
Other Offices
Daily Devotions
Updated April 23, 2020
Evening Offices Elsewhere
Compline from St. Mark's Cathedral, Seattle, Washington
Thursday Evensong from Grace Catherdral, San Francisco, California
Prayer Books
Libro de Oración Común 1979 (Acrobat PDF)
A New Zealand Prayer Book/He Karakia Mihinare o Aotearoa
Devotionals
Lectionaries
Prayer requests, candle, donations
The List of Hymns at The Mission of St. Clare
Apps
---
The Rev. Elisheva Barsabe, Vicar (general web site madness)
The Rev. Eliot Moss, Curate (document transformations and downloads)
Mr. Richard DeVries, Verger (link checking and other)